Video
Mechanical Recovery and Biological Treatment: a new system to manage our residual waste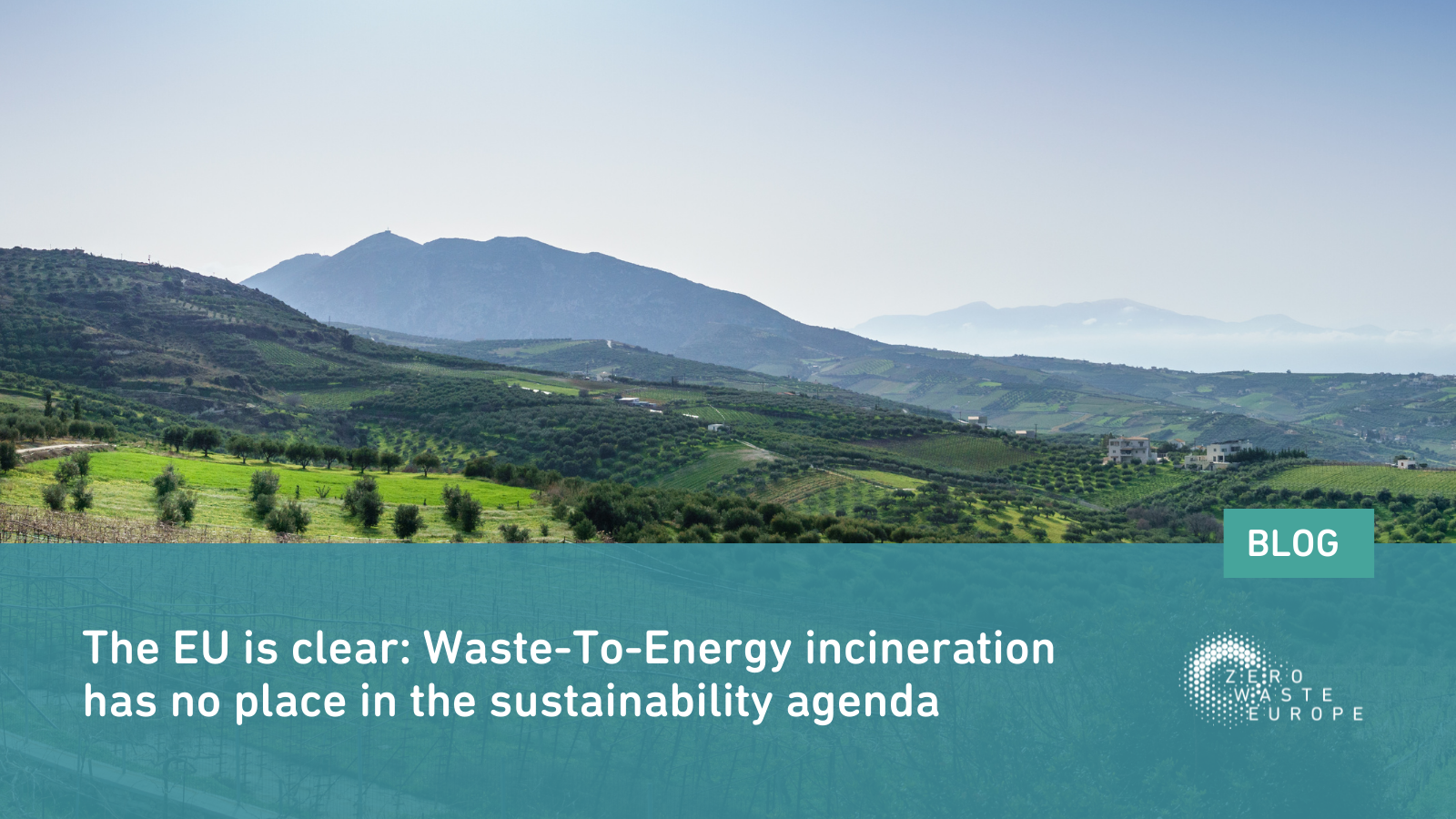 Blog post
The EU is clear: Waste-To-Energy incineration has no place in the sustainability agenda
Blog post
The Zero Pollution Action Plan – one step closer to a zero waste, toxic-free circular economy
Blog post
#ZWEdebunks: Extending the EU Emissions Trading System to municipal solid waste incineration
Annual Report
Our 2020 Annual Report is out!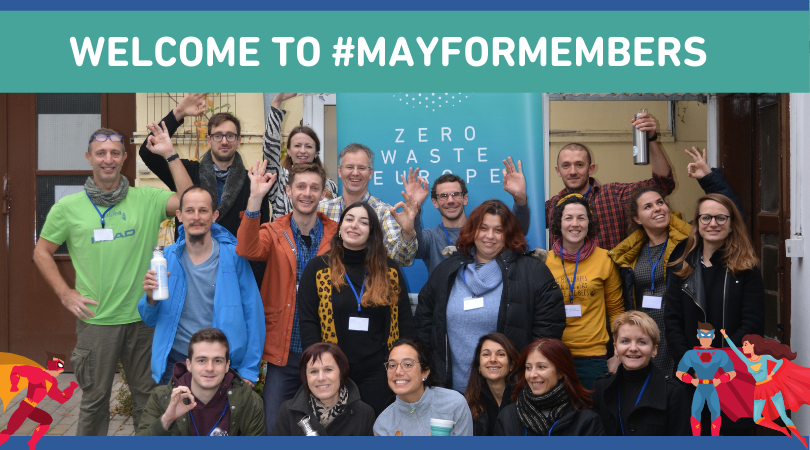 Blog post
#MAYFORMEMBERS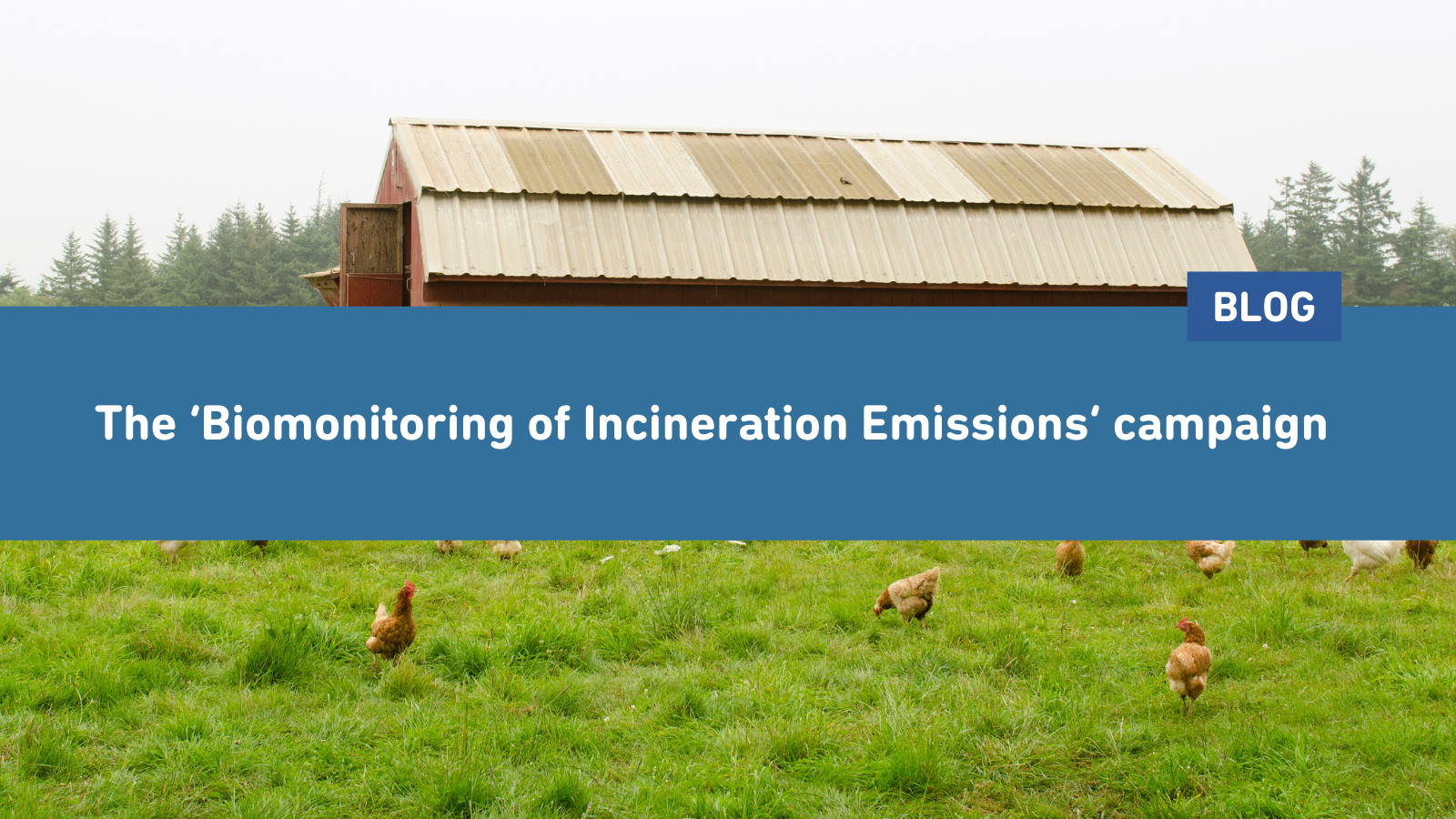 Blog post
The 'Biomonitoring of Incineration Emissions' campaign
Press Release
Italy and the EU must take back waste dumped in Tunisia now. Environmental groups: "Further delay is unacceptable"
Blog
The impact of the COVID-19 pandemic on
the waste management system in Ukraine
Policy Paper
Shit got real! It's time to clear out plastic
& chemicals from nappies, not just the poo!
Manifesto
The Plastic Waste Trade Manifesto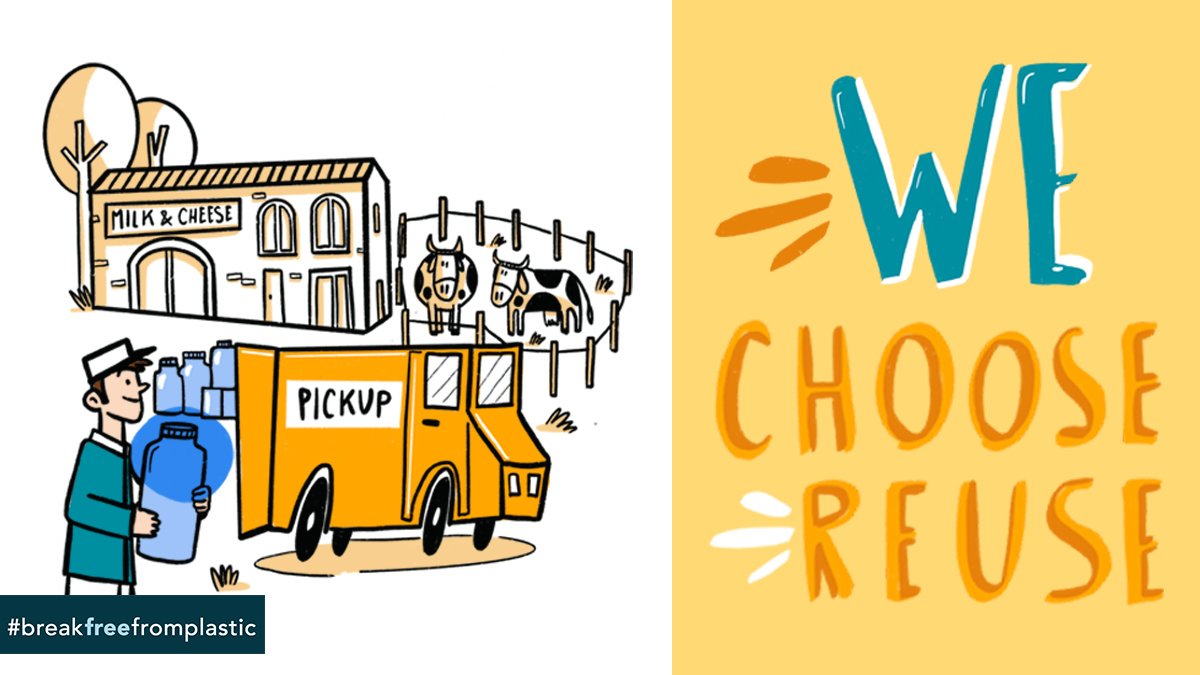 Blog post
#WeChooseReuse: It's time to move away from
single-use & put robust reuse systems in place!
Annual General Meeting - November 2020